Home

/ About Us
---
Qclicks Digital Marketing & Consulting, Where Q stands for Quality, is based in Kuwait, Head office in Toronto, Canada. As Digital transformation is now and future, our goal is to provide best Digital Marketing consultancy and solutions to all the B2C and B2B sectors. We are ensuring to have best use of latest technologies and trends in Digital space.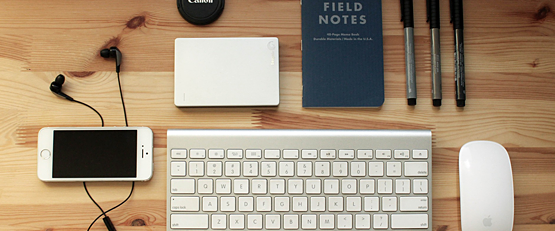 We are offering Result oriented Search Engine Optimization (SEO) , Mobile Marketing, Digital Consultancy and Advance Digital Marketing Campaigns in Kuwait on Google / Private Market Places and Social Media Campaigns (e.g. Instagram, Facebook, Snapchat, YouTube, Twitter etc..) planning and management to bring the best results and ensuring our client's are have best Return on investment (ROI) with best Customer Experience, Brand Awareness and Business Growth.
We are delivering High-level design & development solutions for Websites, Mobile sites, E-commerce sites and Mobile Applications (iOS/Android). As well as Customer loyalty consultancy & Solutions.
We are specialized with Global experience and local knowledge and providing all online marketing solutions in Kuwait
Because Every Click Matters
If you are looking to get the real benefits and ROI of your digital spend. Contact us today at info@qclicks.net